Careers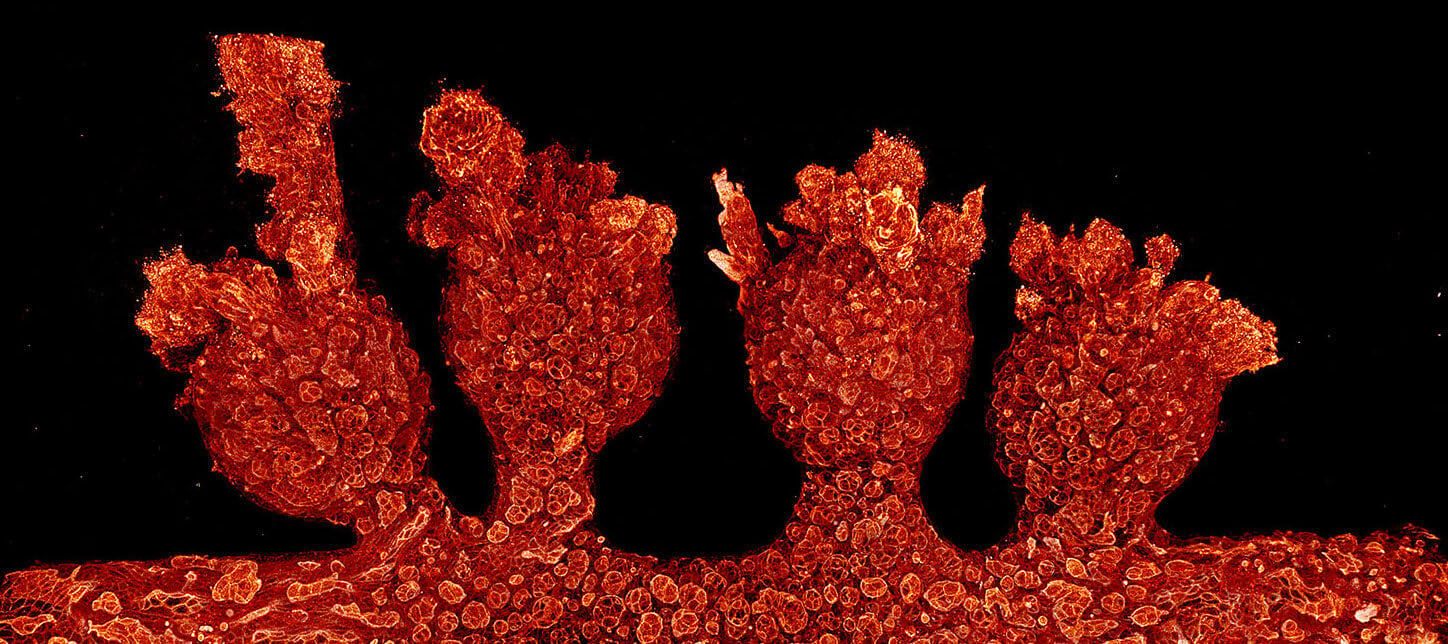 Institute of Human Biology (IHB)
The Institute of Human Biology (IHB) is a new research center located in Basel Switzerland dedicated to engineering the most advanced human model systems for drug discovery, drug development and precision medicine. Our interdisciplinary and highly interactive research environment bridges academic and pharmaceutical research, connecting biologists, engineers, and data scientists. The IHB has close ties to Roche's Pharmaceutical Research and Early Development (pRED) organization, and collaborates locally and with leading academic scientific institutions in Switzerland and worldwide to tackle grand challenges focusing on highly ambitious, complex scientific questions.
Basel Hub and the Swiss Landscape
Basel is an international hub for research and innovation. The University of Basel, Department of Biosystems Sciences and Engineering of the ETH Zürich, Friedrich Miescher Institute for Biomedical Research, Swiss Tropical and Public Health Institute, University Hospital Basel, and Institute of Human Biology, cultivate training environments for basic science learning and exploration. Together with headquarters and research innovation centers for world-leading pharmaceutical companies and biotechnology startups, the city is a melting pot of research development and commercialization. IHB has also established close links with the world-class Swiss technical university, École Polytechnique Fédérale de Lausanne (EPFL).
Our commitment
Roche commits to recognizing talent and aptitude. We prioritize encouraging and supporting our employees on their personal journeys by providing a safe, creative space to help them reflect, make decisions and grow in their career.
We are confident that we find the most innovative solutions by gaining different perspectives, asking and answering hard questions, and challenging the status quo. Roche embraces diversity and equal opportunity in a serious yet enthusiastic way; we are devoted to building a team that represents a range of backgrounds, perspectives, and skills. The more inclusive we are, the better our work will be.
Open positions
There are currently no open positions.
Other opportunities
We are always looking for talented individuals. If there is currently no job position open that matches your profile feel free to send us your CV, motivation letter and 3 references to [email protected].